ZAPI controllers are made in Italy, and operate silently at 18 KHz. They are one of the few currently available controllers that features regenerative braking.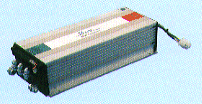 H2
Operating voltage: 96-120 Volts DC
Maximum current: 600 Amps
Renerative option available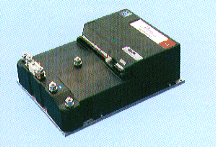 H3
Operating voltage: 24-144 Volts DC
Maximum current: 800 Amps
Traction only
Zapi controllers are available from most EV parts suppliers. Follow this link for a current list.